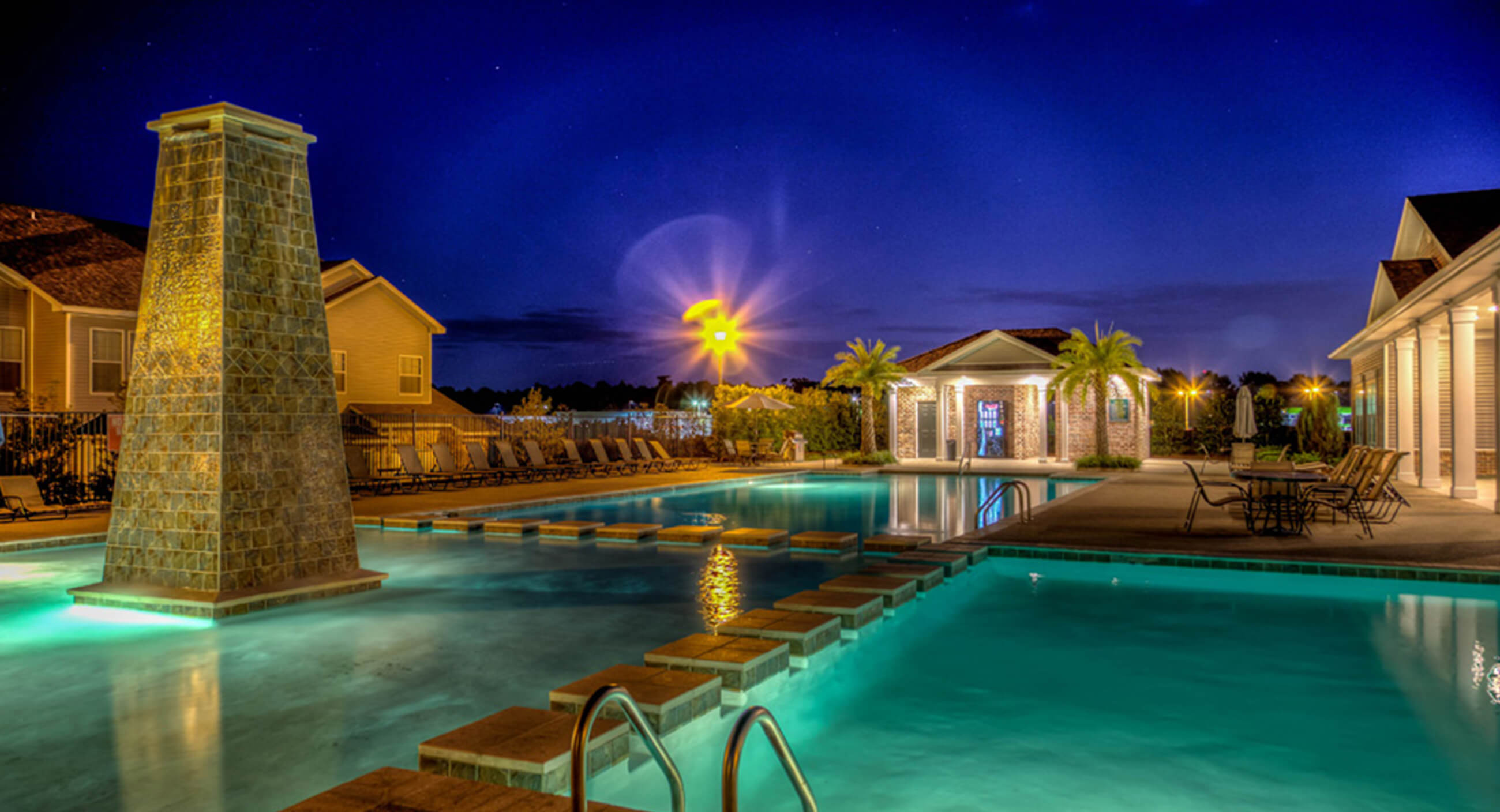 Welcome Home to
Arbor Properties
We want each and every one of our residents to love where they live.
Everyday we go above and beyond to provide you with:
Excellent customer service
Quick and reliable maintenance
Value you can see and feel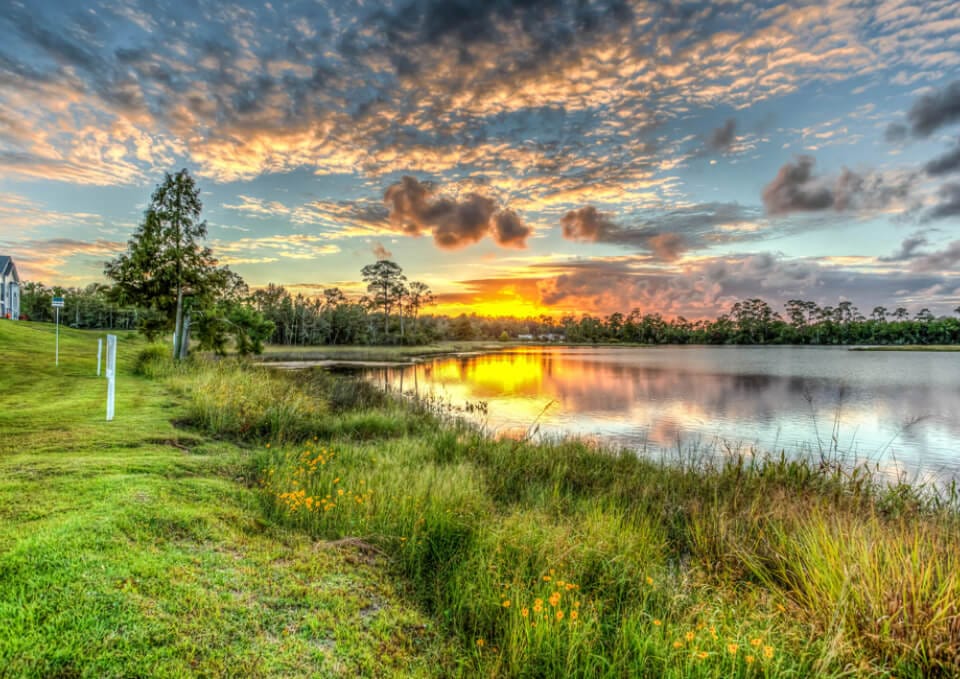 There are countless reasons why our apartments are better for you! We could talk all day about how much
you'll love it here, but take a look around our website and see for yourself all the ways we're committed to
your satisfaction and loyalty.
Get ready to feel great in your new apartment!