A Letter from our President
A Letter from our President
Welcome to the Arbor Properties Website. Arbor Properties is committed to "being easy to do business with", that is why our motto is "Where the Living is Easy". We hope you enjoy our website, where you can select one of our communities to call your home.
We are dedicated to Service, Value and Quality and would be honored to have you call us home. Each of our communities provides memorable superior customer service with the highest focus on quality, We empower our team members to solve any issues that may arise by providing them with the appropriate tools and knowledge to fix problems and deliver superior service.
Because our apartments are designed with you in mind, our apartment homes are the largest in our markets. In some cases, 20% larger then some of our competitors. We invite you to take advantage of our many services and programs.
We strive to offer a modern luxury apartment home that people want, with the service they deserve, so we can inspire customer delight and loyalty.
On behalf of all of our dedicated team members, we invite you to explore our website and hope that you decide to join us and experience "Where the Living is Easy".
Sincerely,
Gordan Thames
President, Arbor Properties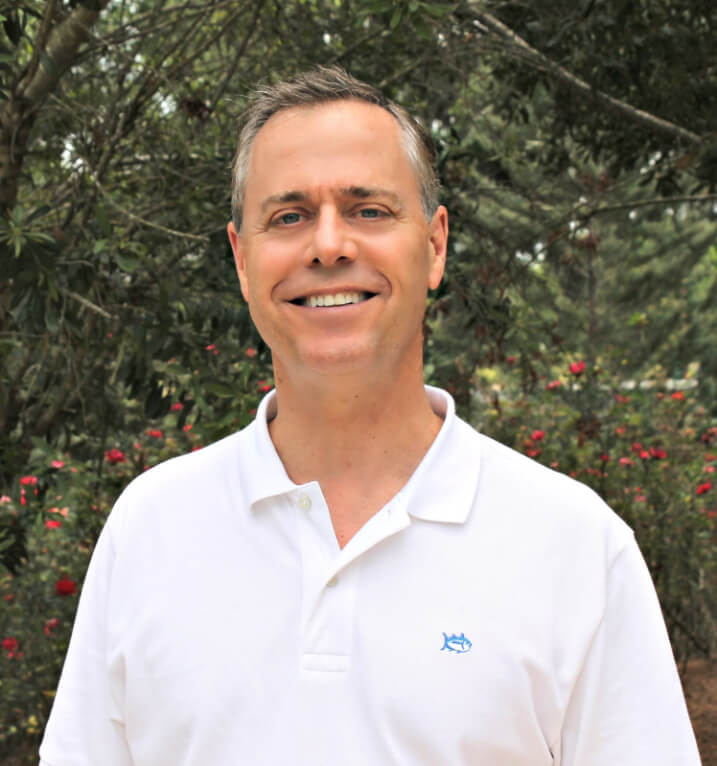 Executive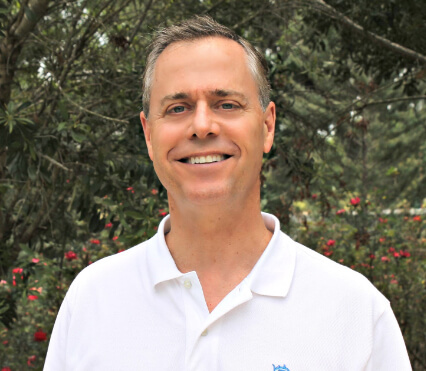 Gordon Thames
President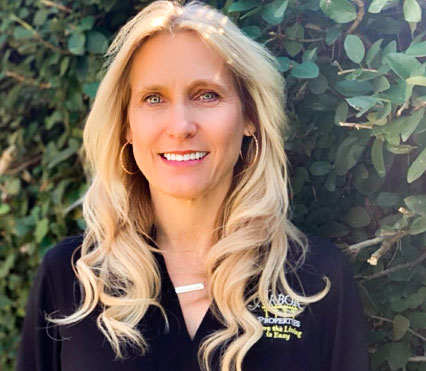 Wendy Werner
Regional Manager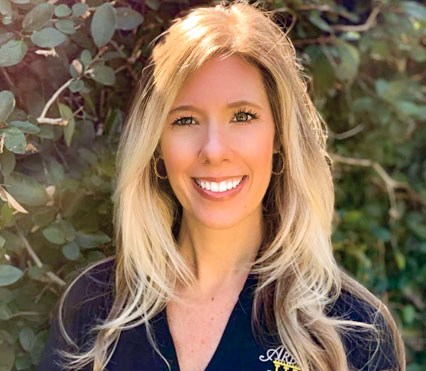 Andrea Pippin
Regional Manager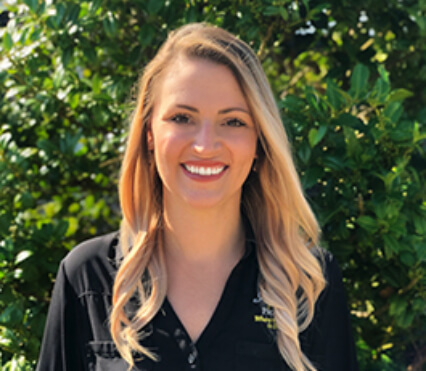 Kristina Brock
Market Team Leader
Florida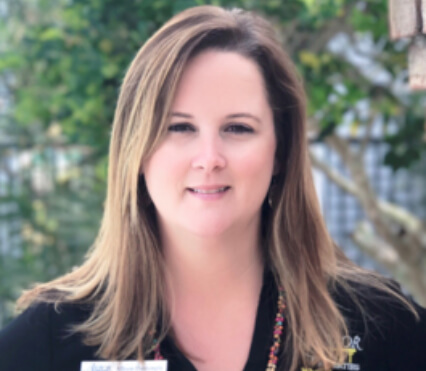 Allison Tibbets
Property Manager Arbor Trace Lynn Haven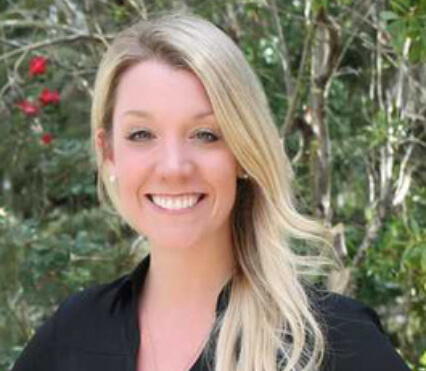 Allison Kingry
Property Manager Arbor Trace at Canopy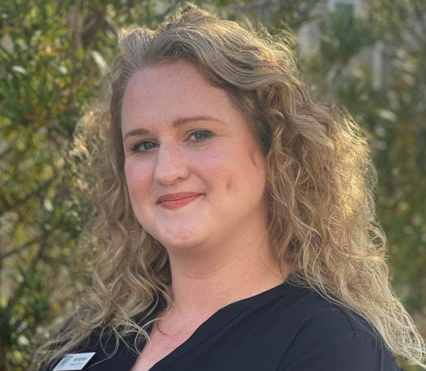 Allison Kohler
Property Manager The Enclave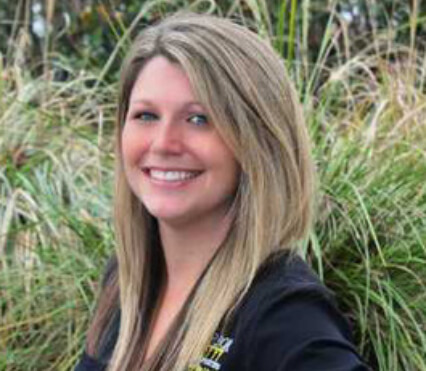 Amber Britt
Property Manager Arbor Crossing at Buck Lake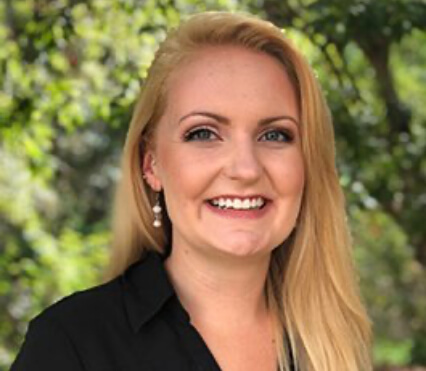 Ashleigh Littlefield
Property Manager Arbor Landing at Lake Jackson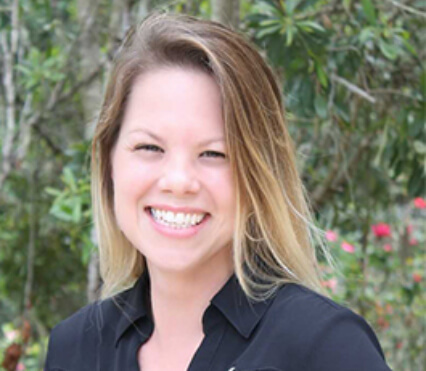 Heather Bodiford
Training Coordinator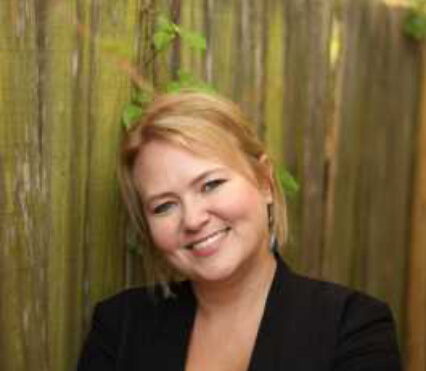 Jill Hewitt
Property Manager Arbor Landing Mill Bayou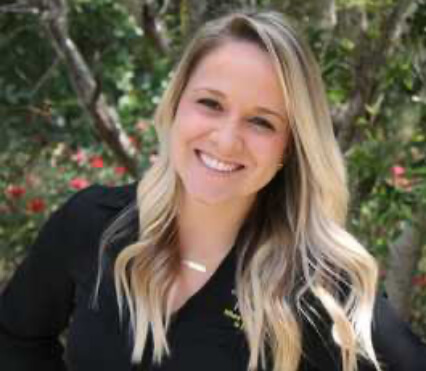 Kaitlyn Zarate
Property Manager Arbor View Tallahassee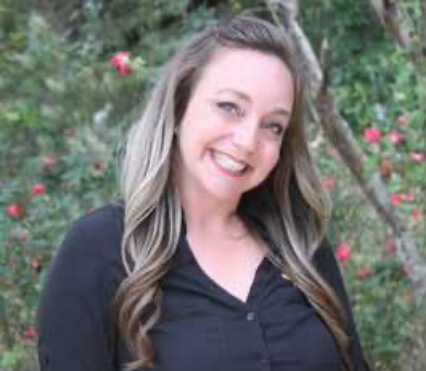 Kelly Elliot
Property Manager Arbor Station Tallahassee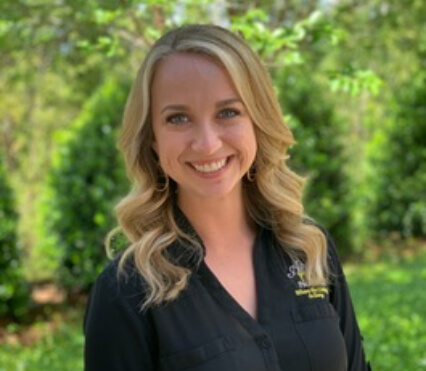 Kirsten Culligan
Property Manager at Eagles Landing Tallahassee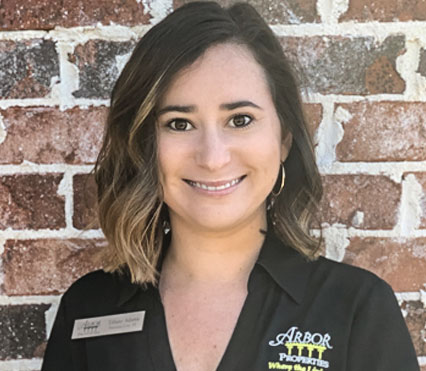 Tiffany Adams
Property Manager of Eagles Landing Lynn Haven
Sydney Wetteland
Property Manager Azalea Place Apartments
Mississippi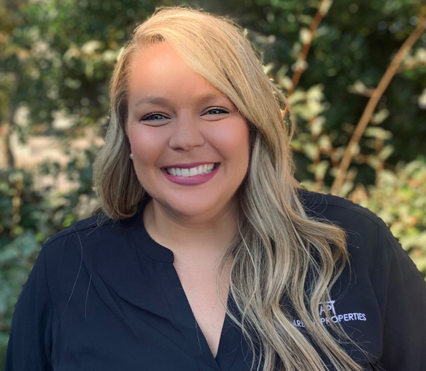 Christina Holmes
Property Manager Arbor View Mississippi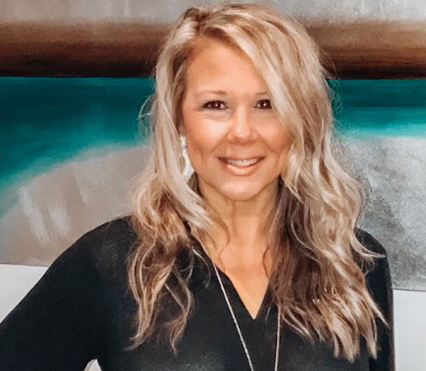 DeAnna Cannette
Property Manager Arbor Landing on the River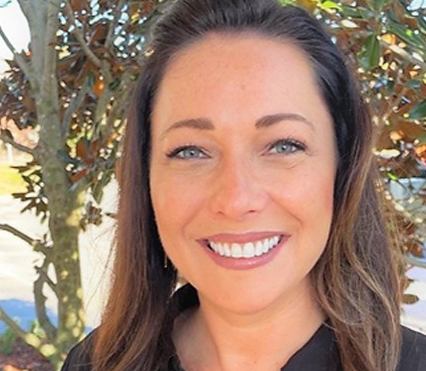 Janelle Santinelli
Property Manager Arbor Station Apartments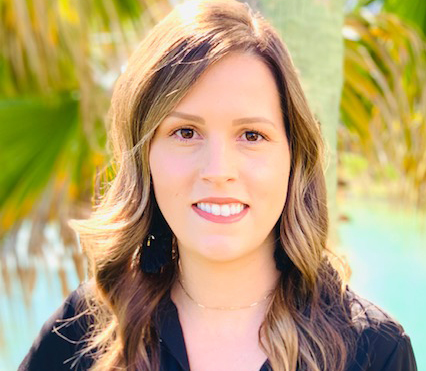 Julie Bustamante
Property Manager Arbor View Mississippi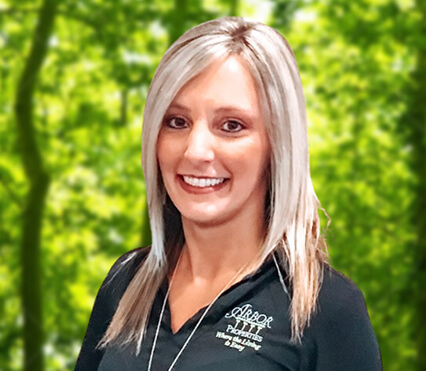 Cassie Roger
Property Manager Arbor Village Gulfport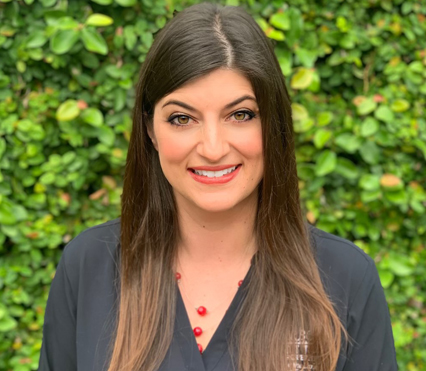 Stephanie Zeunges
Property Manager Arbor Place Apartments
Accounting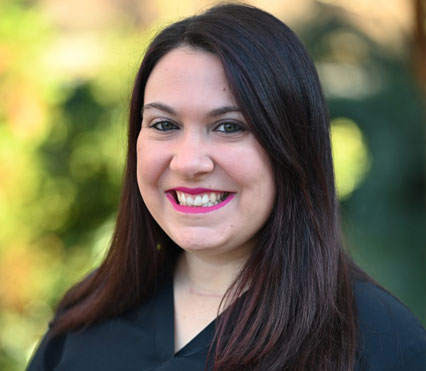 Alexandra Pearce
Staff Accountant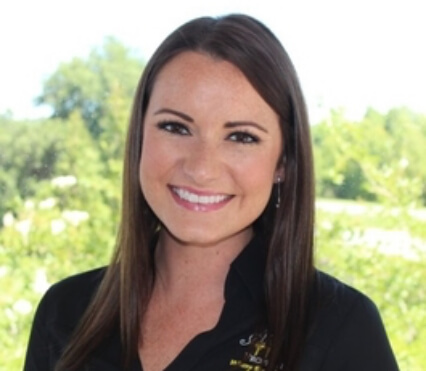 Hilary Gaines
Regional Property Accountant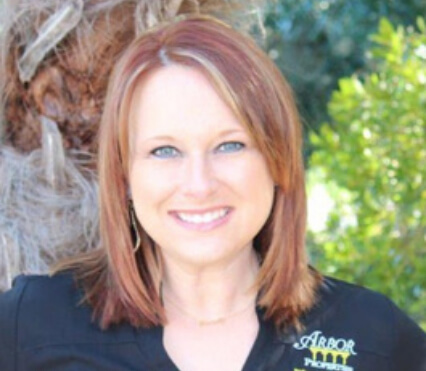 Julie Rich
Regional Property Accountant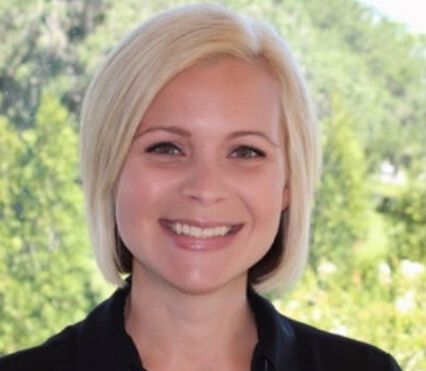 Kristina Carlson
Regional Property Accountant