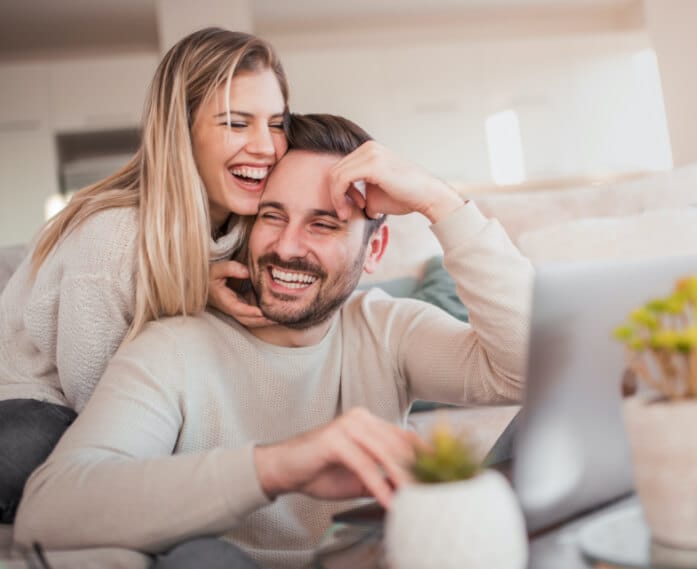 What People Are Saying
"I wanted to take a moment and compliment your property management team at Arbor Crossing at Buck Lake. Amber, Jasmine and the entire team there have been a pleasure to work with and very helpful. They are accessible, friendly and focused on finding solutions for their residents (as opposed to simply processing paperwork and requests from residents). This resident-focused approach does not go unnoticed."
~ Bill Jonson
Arbor Crossing at Buck Lake
"Have down-sized and love it here ad Arbor Crossing at Buck Lake! Everything about the complex is top-notch: office staff is very responsive; maintenance is there within a day, grounds are nicely kept, and it is so quiet. Everything about it is positive. Moving to Arbor Crossing is a great life change experience."
~ Debbie Campbell
Arbor Crossing at Buck Lake
"I never knew an apartment complex could be this amazing and really exist! My favorite things about living here aren't just the amenities like 2 pools, grills to use, a gym, dog park and kid park. My #1 FAVORITE thing is that they provide gatherings and events for the residents throughout each week/month! Anything from cookie day, ice cream bar, brownie day (celebrating sweets) to events like shrimp boils and kid days! I knew I was in love when they brought all of the residents children to school to on their first day in a stretch limo!!! They are always hosting family game/trivia nights and even wine/cheese parties!!! The staff is AMAZING and always helpful! You get checkup texts to make sure you are completely satisfied with an order. MY PLACE ROCKS! Make Arbor Village your first and last place to look!"
~ Olivia Styles
Arbor Village Apartment Homes
"I love this place. I love all of the facilities, the things that we do. I love the aerobics class, I tell all my friends in California, in Mississippi, Alabama, Florida. I love where I live. I love all of these events. The money goes here, to our community, so I enjoy paying my rent because I know where it goes."
~ Arbor View Resident
Arbor View Mississippi
"I have lived here for about 3 months and I absolutely love calling it home. The ladies in the office are always professional, friendly and helpful and the maintenance guys keep the area very clean and are very quick to fix any issues you run into. I highly recommend The Enclave to anyone in Panama City that is in search of an apartment."
~ Lacey Garner
The Enclave Apartment Homes
"Absolutely love these apartments! Very clean and well kept. Maintenance is very helpful and will drop everything to come help with problem you may have! Staff is amazing and always welcome you with a smile. If you are looking for the perfect place definitely check out Arbor Station Apartments"
~ Yolanda Walter
Arbor Station Tallahassee
"Ok so I'm quite upset about how amazing these apartments are! We lived there for almost two years! They all take pride in what they do and the small things they do.. we just moved to California and have to say these apartments set an extremely high bar compare to all other apartments. Me and my husband wish these apartments could show other apartments on the west coast what true customer service is."
~ Christopher Robinson Ferguson
Arbor Place Apartment Homes
"I love living here. I can honestly say that this place is an awesome place to live. The property is clean and safe. The staff is attentive and professional. Maintenance is done the same day for emergencies. I love to see that kids still play outside here and our neighbors are so friendly. The apartments are nicely done and they keep everything in good condition. If you are looking for a great place to live with mind blowing service, then Arbor View is for you!!"
~ Amanda Boyd
Arbor View Apartments
"We have been here 1 year and feel blessed to live in our Arbor Station apartment home. The office and maintenance staff are exceptional. Have wonderful neighbors and friends here. Glad they were awarded the best apartment complex in the area. Richard and Don"
~ Richard Sierlecki
Arbor Station Apartments
"Nice and quiet, managers and residents alike are very friendly. Amazing customer service. They keep you updated on the goings ons around the complex, are prompt to repair things (come within the hour), super friendly and available to talk, very clean, super pet friendly with water available outside and doggy waste pick up stations n dog park. GREAT job of providing a sense of community with updates, community gatherings, little surprises (like s'mores and drinks), and pet of the month. So glad to call Azalea place our home and start our family here!"
~ Ashley Mooney
Azalea Place Apartments
"We have been living at Arbor Landing on the River going on Two years we absolutely love it here. The staff is very professional and always available."
~ Cherri Jones
Arbor Landing on the River
"This Complex is amazing! Everyone that's on staff is amazing. If you want to have an excellent time when your home look no further than Eagles Landing or other Arbor Properties."
~ Mahaffey
Eagles Landing Tallahassee
"My husband and I have been living here for a little under year, and we love it. The staff is amazing, and the complex is very quiet. Any maintenance that we have needed has been done very promptly, and the apartments are maintained well. I would highly recommend it!"
~ Fallon Ringer
Azalea Place Apartments
"Love living here! Beautifully landscaped, quiet and safe property. The office and maintenance staff are top-notched! My husband and I could not be more pleased with this apartment home community!!"
~ Glenda Good
Arbor Place Apartment Home
"I had incredible service. It so happened that I was off on a shopping trip with a friend that day. My friend complained quite a bit about not being able to get someone to come to her house for repairs or projects."
"When we got back to my apartment, my friend came inside. I saw the paperwork Charlie left after doing five or six things for me. I said, "Great. He got everything done". She asked when I had requested the work and was incredulous when I told her it was just that morning before we left for our shopping trip."
"Since then I needed one more thing done and within a couple hours, Charlie showed up to take care of it. There is no way anyone could ask for more."
"I'm delighted with our maintenance team as well as the girls in the office."
~ Anna Anderson
The Enclave Apartment Homes
Same-Day Work Order
Easy Pay
Easy Move
Submit A Letter
Take a Survey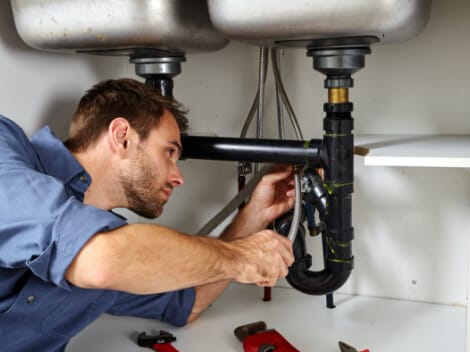 Same-Day Work Order
Arbor Properties is committed to Exceeding Expectations. Our accommodating Service By Sundown response demonstrates our determination to keep your home worry-free every day.
Arbor Properties has a Service By Sundown response to any service request properly submitted by 4pm Monday - Friday.
Any other request will be considered a next day priority. (Emergency Maintenance excluded)
Service by Sundown applies to all routine repair items.
On weekends, only emergency service requests are included.
Service requests must be submitted to the leasing office and are considered received when the request is entered into our work order system.
Exceptions Include:
Cosmetic Finishes
Damaged caused by the resident
Fire/Flood
Weather Related Damage
Unusual or unforeseen structural items such as settling building, water leaks, plumbing repairs or roof repairs.
Pest Control
Maintenance needs that require warranty work
Work requiring unusual or difficult to obtain parts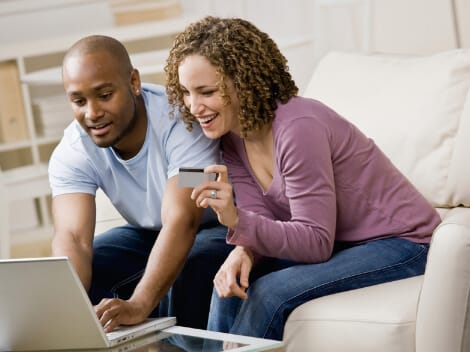 Easy Pay
We are partnered with ClickPay which offers several convenient ways to pay online! Please follow the link below to get started!
Remember, we are committed to being "Easy to do business with".
Pay Rent Online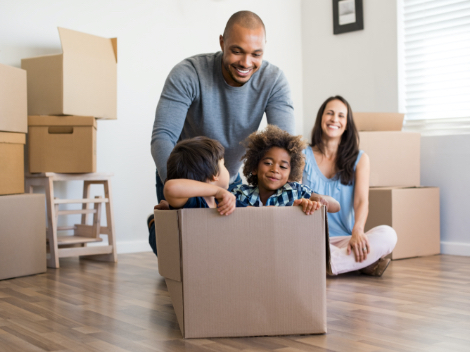 Easy Move
Arbor Properties values you as a satisfied and loyal customer. We are delighted that you have chosen to stay!
If your situation necessitates a move, consider a resident transfer. As a valued resident, you may transfer into any Arbor Properties managed/owned community. By transferring, you will enjoy the same high quality of service and value that you have grown to love in your current home.
Arbor Properties is committed to excellence. We will exceed expectations through our easy and hassle free transfer.
Residents must provide written notice, complete a new application (no application fee), re-qualify and pay all fees associated with the transfer.